Why Choose Hollander?
Over 130 Years of Experience
Certified Pro-Movers
Chicago's Premier Mayflower Mover
"Service First" Attitude
Highly Rated Service
Near Perfect Delivery Record
Local, Long Distance, and International
State of the Art Tracking
Free and Accurate Move Estimate
Our Affiliations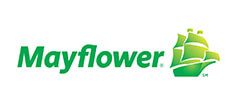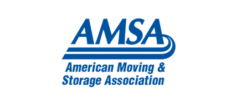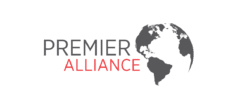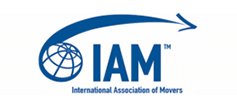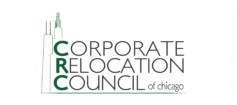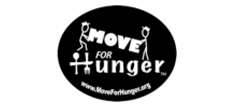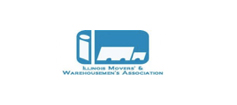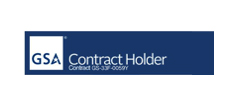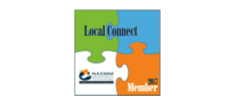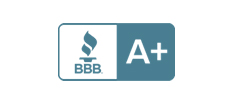 Copyright © 2019 Hollander International Storage and Moving Company, Inc. ILL CC 8668-MC-C and DOT No 077949. An Agent for United Van Lines.