OUR CHICAGO MOVING SERVICES
We can help you with:
TAKE A LOOK AT WHAT WE OFFER:
Our Professional Movers Chicago will take care of your moving and storage needs for any of the following: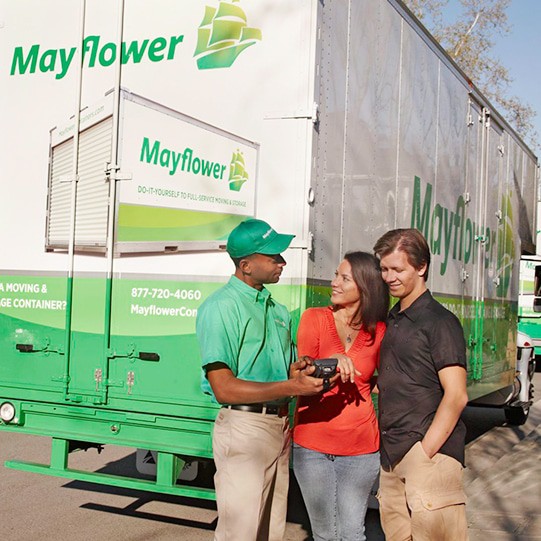 Hollander Storage and Moving —
Trusted Professional Chicago Movers Since 1888
For over 130 years, families and businesses have relied on
Hollander Storage and Moving company for all of their full-service moving and storage needs.
As Chicago Professional Movers, Service First is our motto, and our reputation has grown through our professionalism, attention to detail, and personal care. For four generations, this family-owned, one o the best moving and storage companies in Chicago has understood the stress, anxiety, and cost of relocation, and has relentlessly pursued ways to lower the stress, simplify the process and reduce the cost of moving.
WHY CHOOSE HOLLANDER AS YOUR PROFESSIONAL CHICAGO MOVERS?
Service First. We treat customers like family

Top-Rated Mayflower Agent

Highly Rated Local Services

"Service First" Attitude for 130+ years

Family Owned and Operated Professional Movers Chicago
What Our Clients Say
Tony and crew were prompt and professional on the move out of our house and Terence and crew were prompt and professional on the move into our house. Very neat polite respected our furnishings and our time. A big shout out to Troy who was the lead mover on both of our recent moves.
-Gary K





My move went very well. All of the people working for you were great. That includes the office staff, the movers in Downers Grove and the movers in Goodyear. The drivers and movers on both ends worked diligently, carefully and did not waste any time. They were courteous and neat.
-Josephine





Thank you for your wonderful service. I wish I could remember the gentlemen's names because I would tell you how wonderful each one was. I use the term gentlemen because they were. So patient and efficient. I would definitely use your services again and would recommend Hollander Moving to friends and family.
-Linda T





Moving 3 times in 2 ½ years is not something Lynn would recommend to anyone. For us, it would have been impossible without the assistance of Chris and his crews at Hollander Moving and Storage. We've done home-to-home, home-to-condo and condo-to-condo moves. In each situation, we found Hollander's staff to be professional, organized and efficient. They packed my family portraits…
-David





Overall we were very pleased with our experience with Hollander moving. Mr. Bello, our contact in Mexico was attentive to our needs and questions. The ATI packing team was outstanding. It was a pleasure to watch them work together--a real spirit of cooperation. The morning we were leaving Mexico we spoke to Dawn Hasil to give her our credit card…
-Tom & Janice





Hollander Movers were better than excellent. My move from Park Ridge to Des Plaines went without a hitch. We even had to make a stop to pick up items from a storage locker. Nick's crew was very careful and professional and even helped with unpacking and hanging some pictures. If I ever move again, I will definitely be calling Hollander
-Des Plaines





Yes, all the crew members were excellent. We would recommend you. The movers were work horses, very pleasant, and took care of all of our belongings with great care. We are waiting for a call back from Adrienne Ross about an issue. I spoke to her on Tuesday and she indicated she would be calling us back.
-Kay & Mel





We were very happy with our move with Hollander and will recommend to family and friends in the future.
-Dana





Good company. Prompt, professional & friendly service. I would recommend them to friends.😊.
-Stephen





September 29, 2018
You might be moving near Chicago for the first time or you might move on a regular basis; either way, it helps…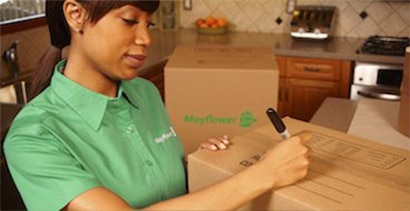 October 07, 2018
Hiring movers will allow you to focus on other aspects your move, such as setting up your utilities or finding…
September 29, 2018
Moving day is coming up and excitement is welling, but have you done everything you need to prepare..